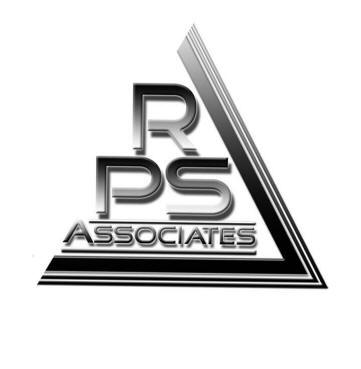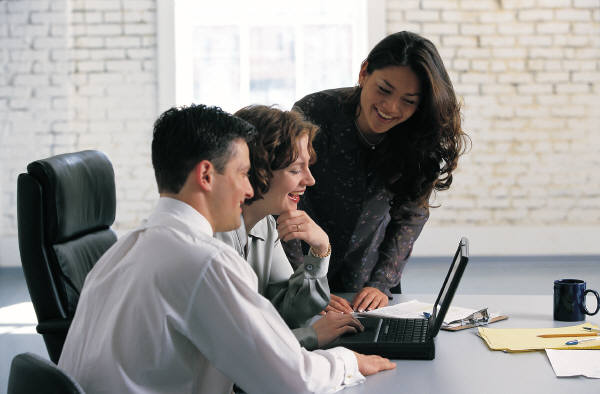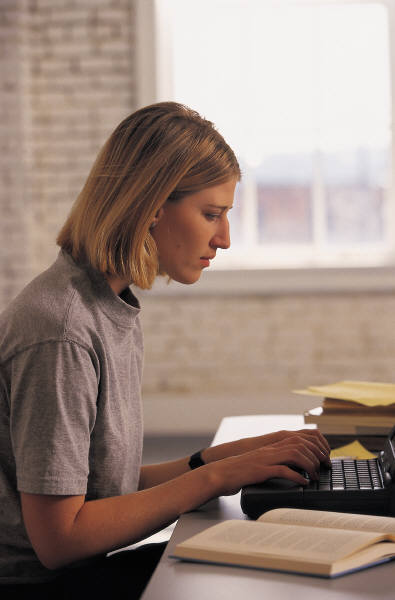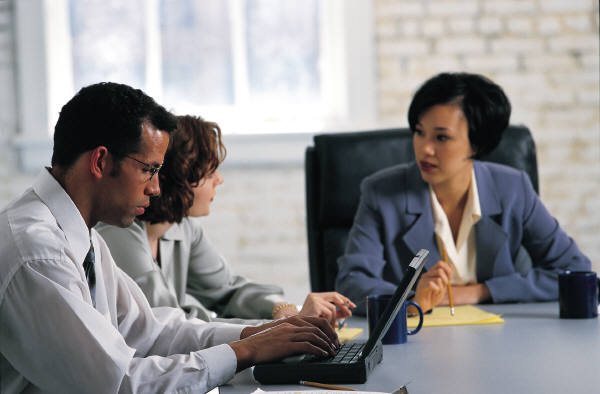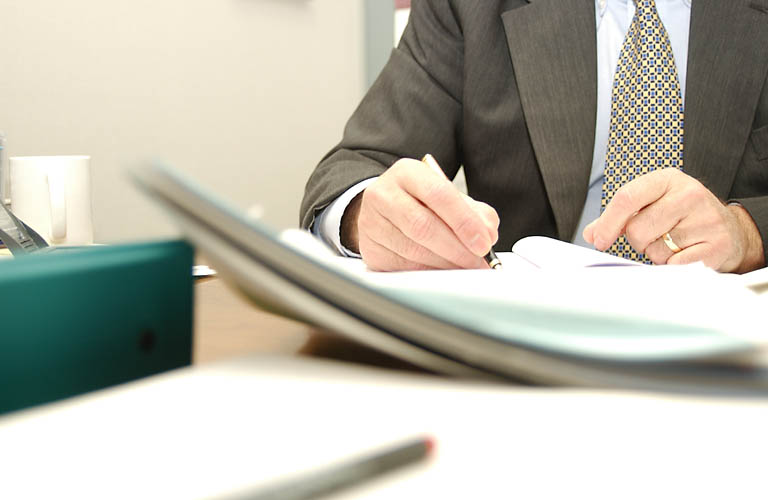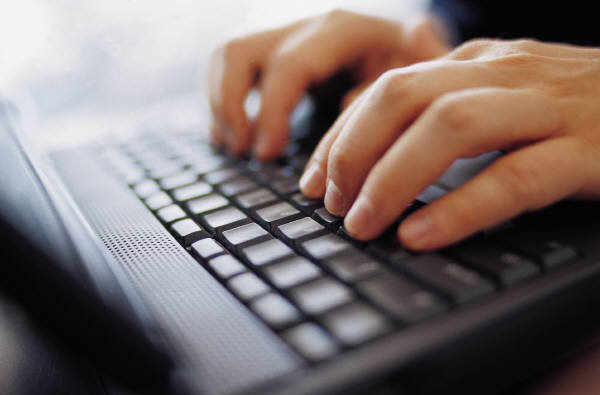 RPS Associates is an experienced firm that provides professional claim validation and claim review services to the UK insurance industry.
---
Our Mission
To provide a quality service to all our client insurers via our claims review process.
---
Company Profile
RPS Associates was established with experienced knowledge of the claim validation and claim review insurance market. We provide a claim validation service to a variety of Insurers. 
---
For the Claimant
If you are a claimant, you are likely to be reading this because you received from RPS a letter or an email, confirming your Insurer has appointed us to assist undertake a review of your claim with you.
We always write to you, asking you to contact our office to arrange an appointment for a claim review, which is part of your insurer's claim validation and on-going claim assessment process. It is important to avoid delaying the process of your claim, so if we write to you, please contact our office immediately to arrange an appointment.
Delaying your reply could delay consideration of your claim and we are keen to avoid this occurring.
We also write to you to confirm any agreed RPS appointment. If you do not receive from us an email or letter confirming our appointment within 48 hours of it being arranged, you should contact our office as soon as possible. This is to avoid any mis-communication and so that you are aware of correspondence you might be asked to produce for the claim visit.
At RPS we understand your reliance on your insurance policy benefits and we will report the review to your insurer, generally within 48 hours.
All our visits are appointed. We will not call upon you unannounced. If you arrange an appointment, one of our experienced and dedicated colleague's will visit you, to assist complete the claim review process.
We are qualified members of the Chartered Insurance Institute.
Unless legally required to do so RPS will not disclose any of your details to any other party. 
If you require any further assistance or clarification please contact our office. We aim to respond to any query within 24 hours.
Upon receiving our confirmation of our appointment, we encourage you to contact our office and arrange an appointment as soon as possible. 
---
Contact Information
RPS Associates - PO Box 12185, Brentwood Essex CM14 9NW
Email: - admin@rpsassociates.co.uk
Tel:       01277-523222
RPS & RPS Associates are the trading styles of RPSA Ltd, registered with Companies House, England registration no.5841692.
RPSA Ltd is registered with the Information Commissioner's Office – registration no.Z2123828.